Quattro Exploration is playing the conservative game when it comes to drilling its oil resources in Canada.
The agency blames the oil boom in the United States, higher output from OPEC and lower worldwide demand for oil's poor performance.
Despite tension in the Middle East, oil is still on a downward swing.
An examination of what the end of oil could mean for the world.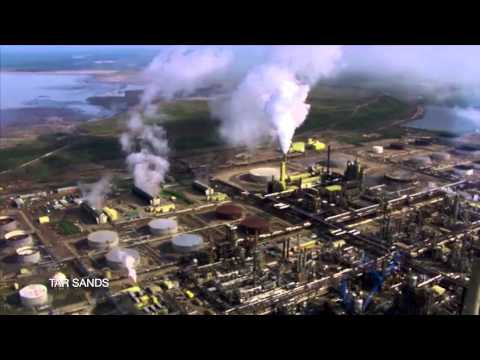 High-profile members of Alberta's oil industry have spoken out against Leonardo DiCaprio's rumored oil sands documentary.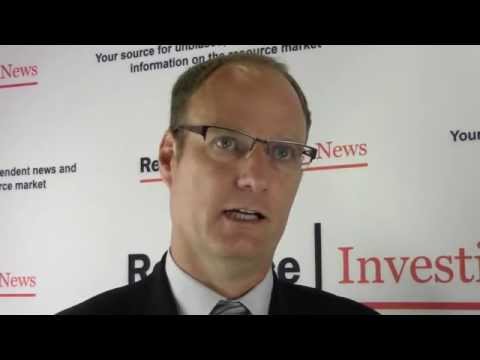 At the Canadian Investor Conference, held in Vancouver from June 1 to 2, the Investing News Network had the chance to speak with Keith Schaefer, editor and publisher of Oil & Gas Investments Bulletin.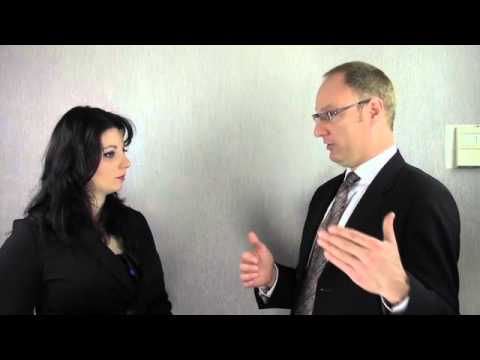 At PDAC 2013, Keith Schaefer, editor and publisher of Oil & Gas Investments Bulletin, spoke with INN Editor Vivien Diniz about why junior oil and gas explorers are being pushed into frontier regions, why condensate is important and why oil prices are going to drop this year.
Chevron Corp. saw its third quarter net income rise for the first time in three years as refining oil into fuels helped returns as the market struggles with the worst crude market of the decade.
Read More Company News
Saudi Arabia's oil supply to markets allegedly dropped as its production climbed.
Jeffery Gundlach, CEO and Chief Investment Officer of DoubleLine, told CNN Money that he sees oil falling another $10 per barrel to $70 per barrel.
With dropping oil prices - hitting $79.78 on Oct. 16, the lowest price since June 2012 - analysts are re-evaluating the economic forecast of the shale oil boom in the United States.
The price of oil plummeted to a four-year low, falling more than a dollar a barrel on Thursday as concerns over the global economy and a supply glut continued to wreak havoc with it.
Read More Market News