OPEC members are meeting on Thursday in Vienna, Austria as they look to combat slumping oil prices.
Police moved in and arrested protesters in Burnaby on Thursday as Kinder Morgan attempted to continue surveying work for its Trans Mountain pipeline project.
The bill that would have supported the creation of the Keystone XL pipeline failed to pass Tuesday in the US Senate.
The Toronto Stock Exchange saw gains on Wednesday largely due to rising oil prices.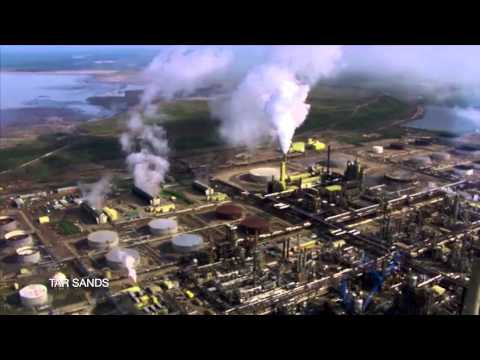 High-profile members of Alberta's oil industry have spoken out against Leonardo DiCaprio's rumored oil sands documentary.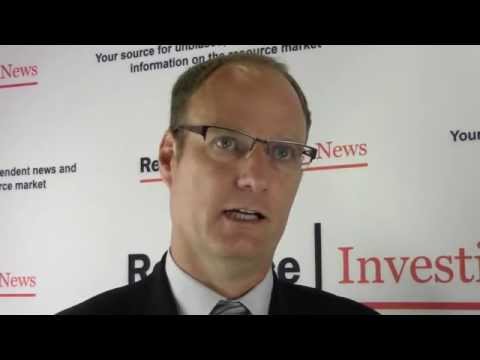 At the Canadian Investor Conference, held in Vancouver from June 1 to 2, the Investing News Network had the chance to speak with Keith Schaefer, editor and publisher of Oil & Gas Investments Bulletin.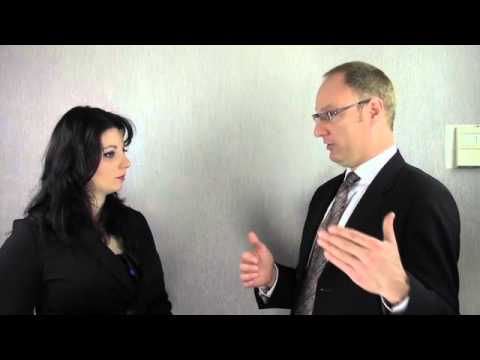 At PDAC 2013, Keith Schaefer, editor and publisher of Oil & Gas Investments Bulletin, spoke with INN Editor Vivien Diniz about why junior oil and gas explorers are being pushed into frontier regions, why condensate is important and why oil prices are going to drop this year.
Super Nova Petroleum (CSE:SNP) announced that Rita Tung had resigned as a director of the company and Dieter Benz had been appointed in her place as an independent director. Since 1985, Benz has started two companies which he provides consulting services for the high technology and software development industry.
Read More Company News
Russia is reportedly considering joining in with other members of OPEC to cut oil output in an attempt to jump start the price of oil.
Russia is apparently losing up to $140 billion per year as economic sanctions tighten their stranglehold on the country and low oil prices continue to pummel one of the world's largest producers of oil.
Russia has said it is willing to work with Saudi Arabia to correct any possible manipulation of the current oil market.
Oil prices saw a surprising gain on Friday after China cut interest rate fueling hope that the country may look to increase its demand.
Read More Market News