As oil plunges to new lows, what prices are needed for US production to keep humming along?
Encouragingly, Scotiabank's Patricia Mohr believes prices for the fuel have already bottomed.
Oil's fall Monday to a five-year low helped push the S&P/TSX Composite index to its worst close ever.
Those not involved in the oil and gas industries may not be familiar with frac sand, but it's worth knowing a little about the material.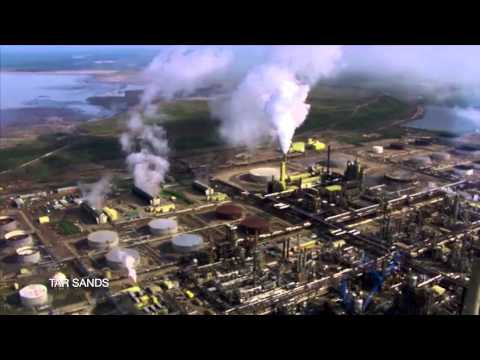 High-profile members of Alberta's oil industry have spoken out against Leonardo DiCaprio's rumored oil sands documentary.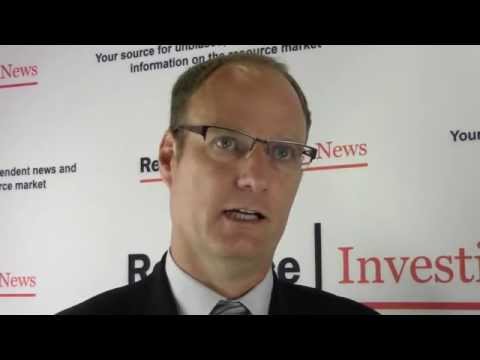 At the Canadian Investor Conference, held in Vancouver from June 1 to 2, the Investing News Network had the chance to speak with Keith Schaefer, editor and publisher of Oil & Gas Investments Bulletin.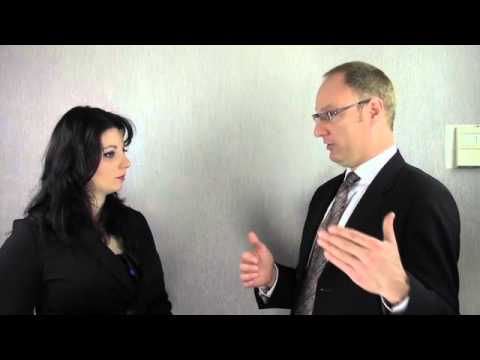 At PDAC 2013, Keith Schaefer, editor and publisher of Oil & Gas Investments Bulletin, spoke with INN Editor Vivien Diniz about why junior oil and gas explorers are being pushed into frontier regions, why condensate is important and why oil prices are going to drop this year.
Quattro Exploration (TSX-V:QXP) has sold 38 barrels of oil equivalent per day recording a net gain of $417,000. Subsequent to the negotiation of these divestitures the Company replaced the production sold through an additional acquisition in the Donalda region of Alberta.
Read More Company News
Brent crude oil is slipping towards $62 a barrel, unseen since July 2009, and is down more than nine percent this week. Since it peaked in June, it's fallen 45 percent.
The head of state-run Kuwait Petroleum Corp. says the price of oil will stay at about $65 a barrel for at least six months until OPEC changes its collective production.
It isn't just precious metals prices being manipulated anymore. According to a report by UK law firm Clyde & Co., 64 of 170 commodity market participants believed that price benchmarks for commodities such as crude oil and zinc could also be vulnerable to manipulation, Bloomberg reported.
Brent crude oil fell nearly four percent, hitting lows not seen since October 2009 as oversupply continues to play havoc with the market.
Read More Market News